THREE FOCUSES FOR 2022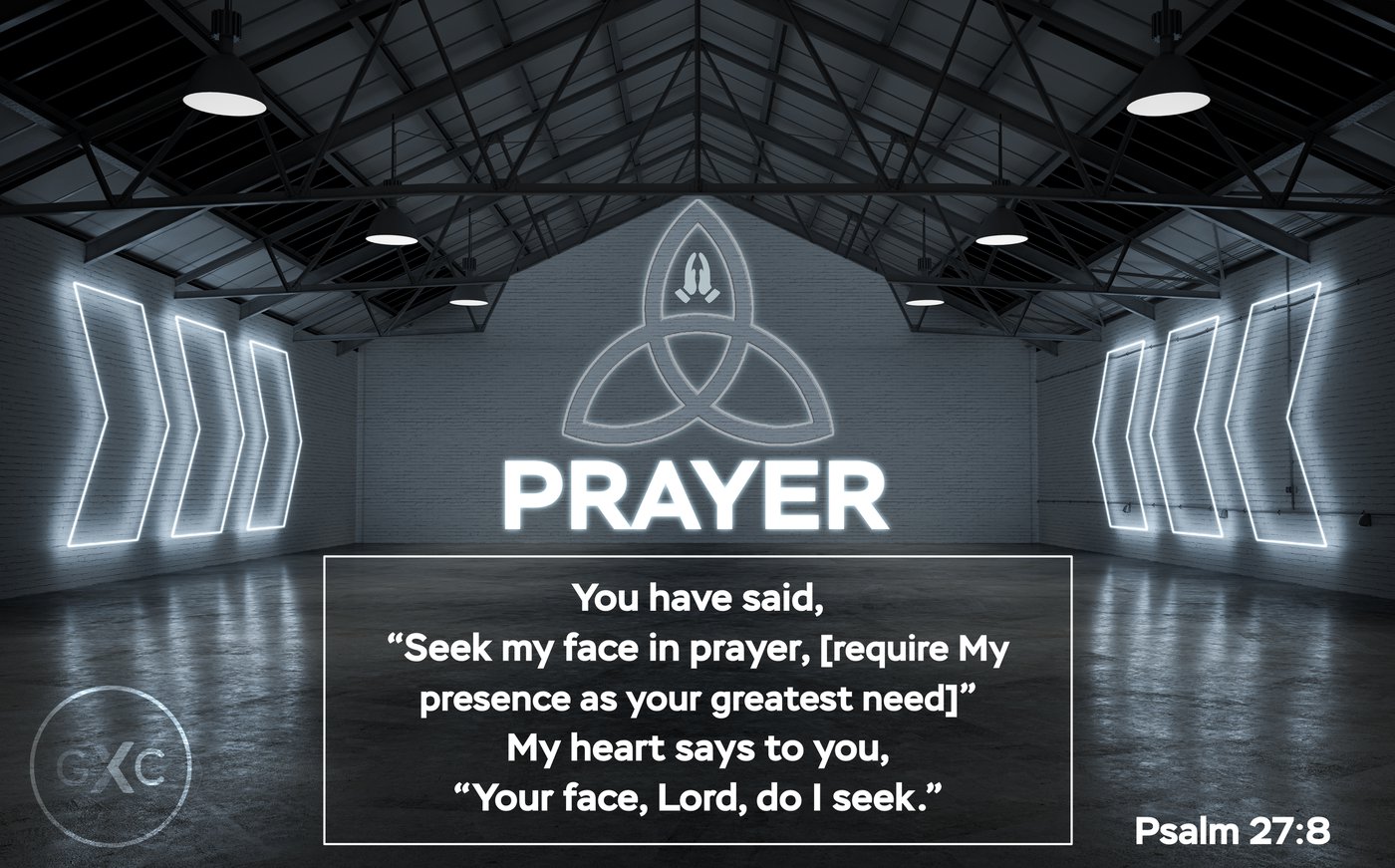 PRAYER - The Lord is calling us to a greater level of prayer and seeking His face. To dwell in the House of the Lord and to seek Him (Ps 27) is our greatest calling. It is a holy calling. It is a divine mandate. We desire to move to new levels of prayer this year, in our personal walk with God, our family engagement, and our corporate expression. You are a key part of that mission and we need everyone to seek Him and to require His presence.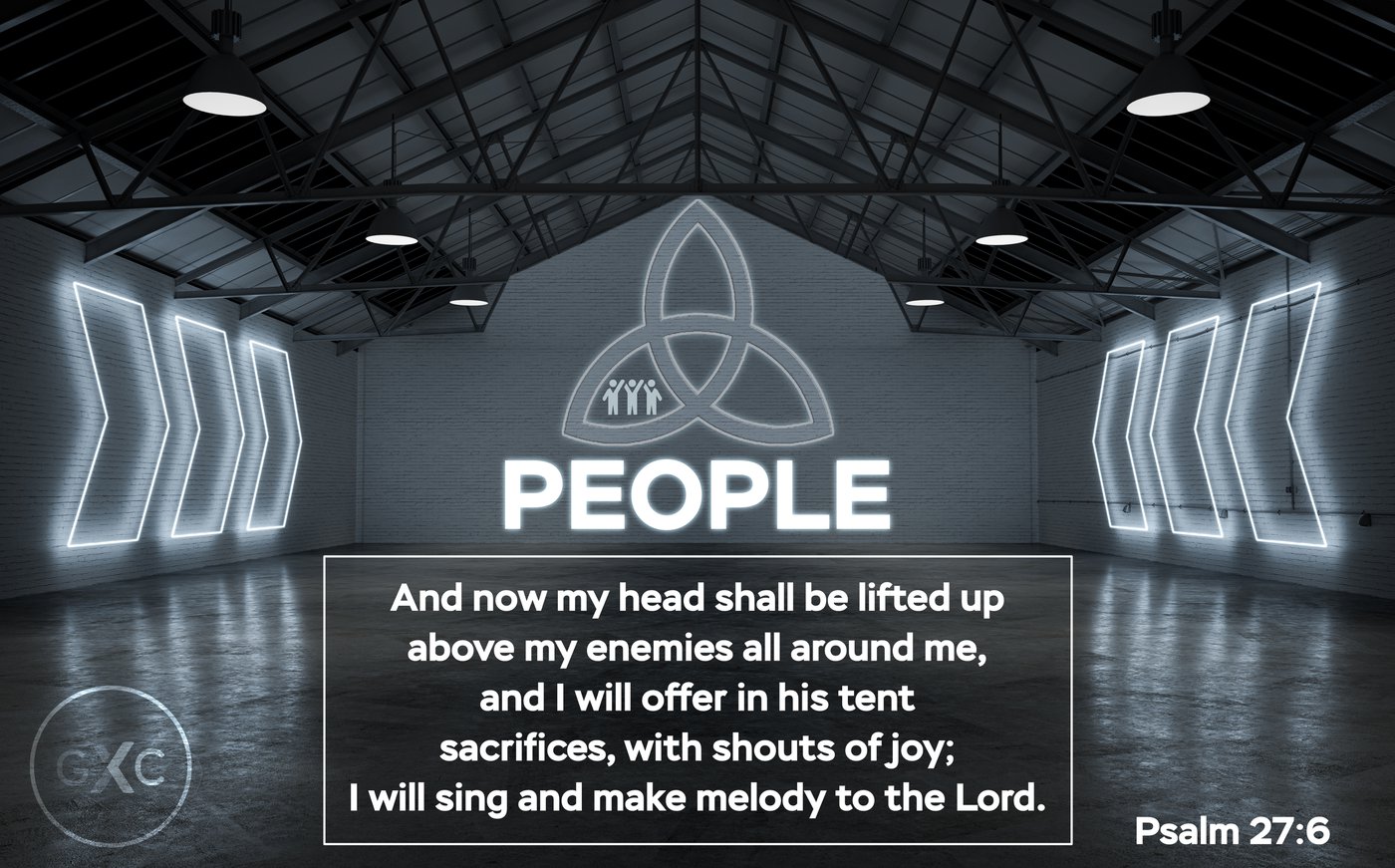 PEOPLE - Each and every one of us has something to offer the House of the Lord. While it is the Lord's House, He invites us to make it our house also. We must take personal responsibility for the House of the Lord, to honour Him, but also because it is our Family Home. We are called to worship, we called to bring praise, but we are also called to give our time, energy and gifts to the work of the Ministry, so in the day trouble, it will be a shelter. We are asking all to get involved in the ministry of the church. There are practical tasks such as set up/pack down; business tasks such as administration and event planning; and spiritual tasks such as prayer teams, or visitations. No matter what task you lay your hand to, do it with all diligence, so we can see the Lord honoured and our church reach more for the Gospel of His name.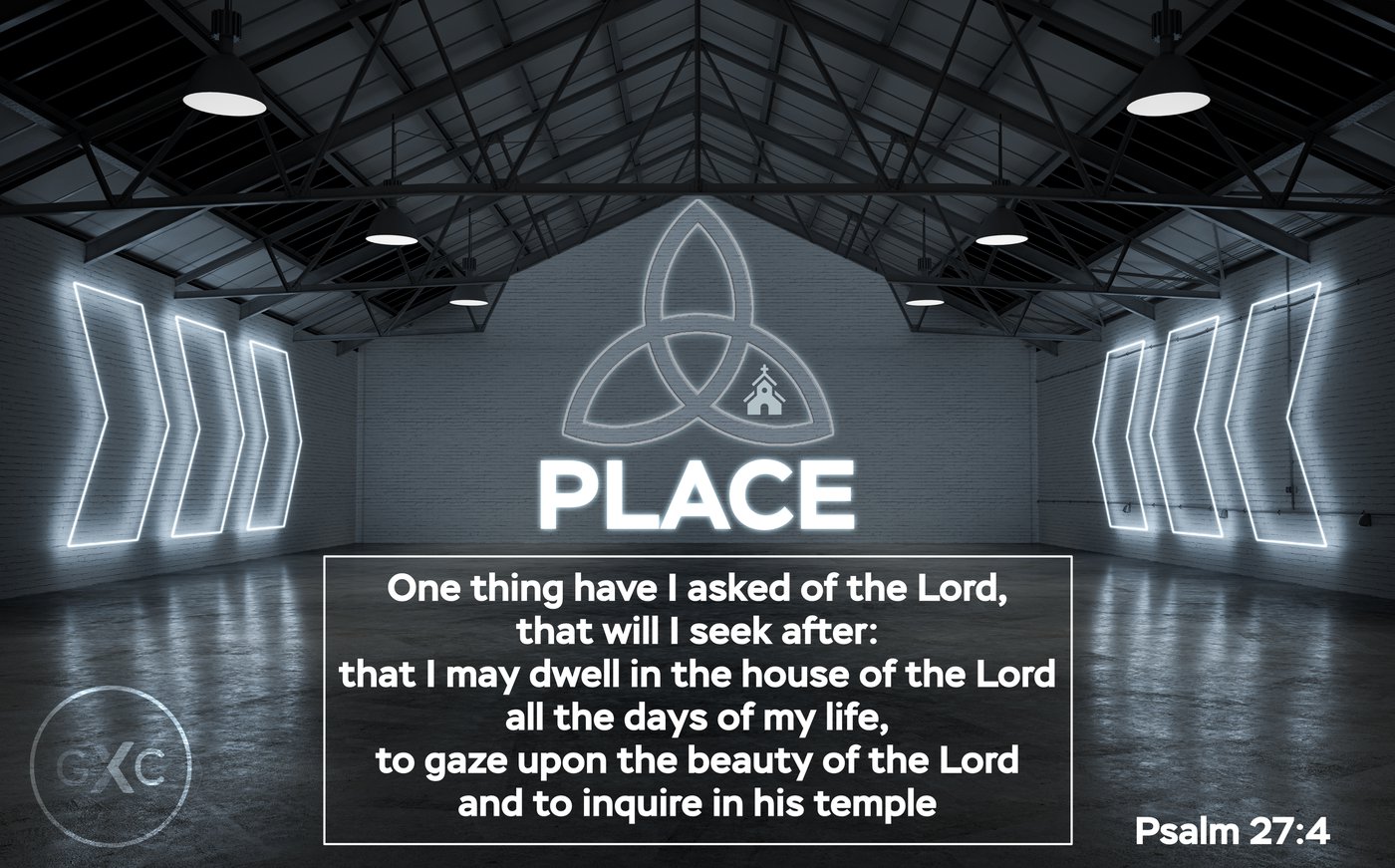 PLACE - There is no doubt the Lord is beautiful and majestic. There is no doubt He is worthy of praise and adoration. There is also no doubt His plans for Grace Exchange are to plant a permanent place where we can worship, meditate and delight in Him. We are called to come into His temple. Our heart is to build a church made of passionate people and to this point, facilities have not been our focus. But as we grow, it is evident that our work will be hampered unless we provide a safe, stable, and sanctified temple for our community to gather.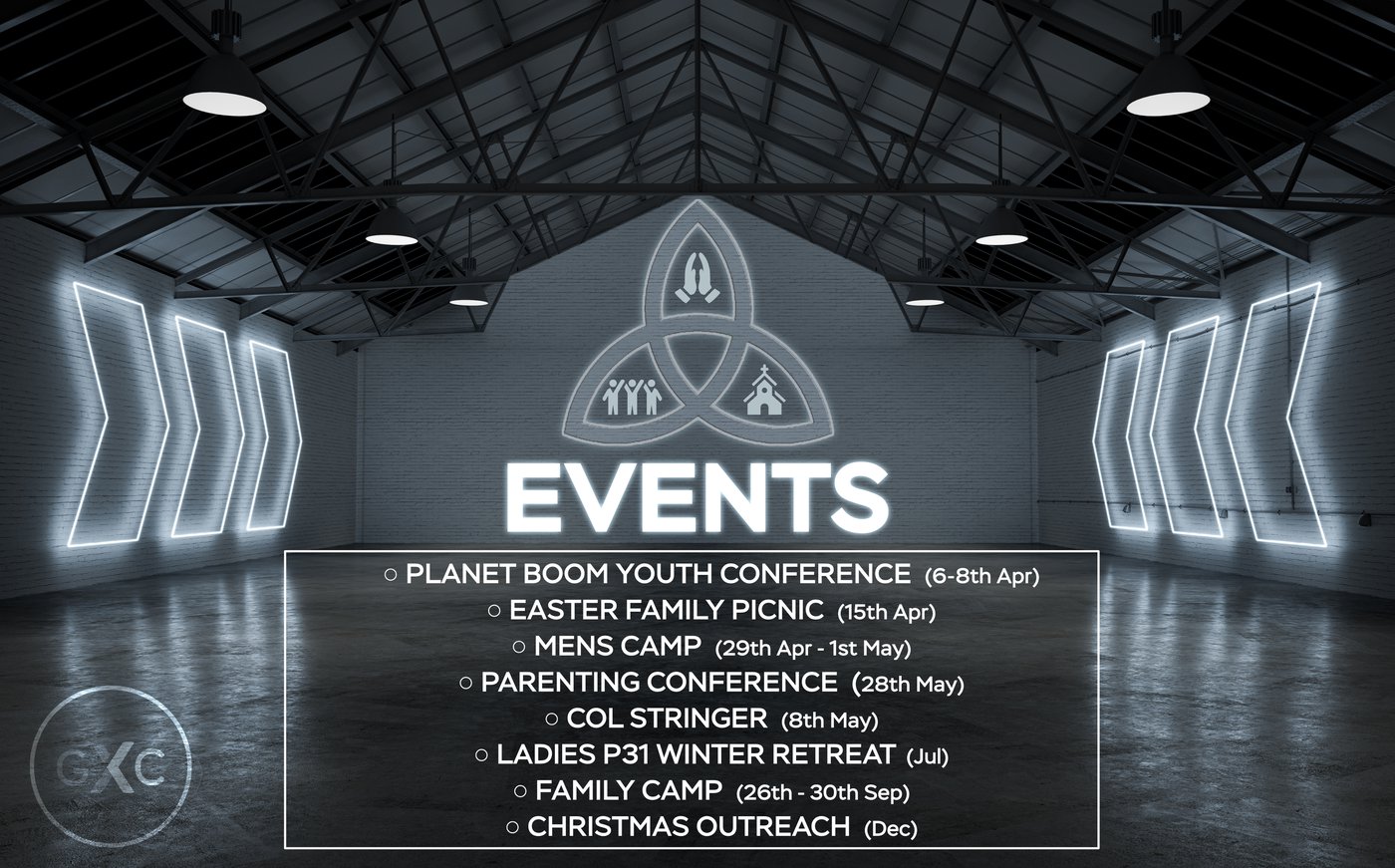 EVENTS - Make plans today to join us in these life-changing and faith-fueling events!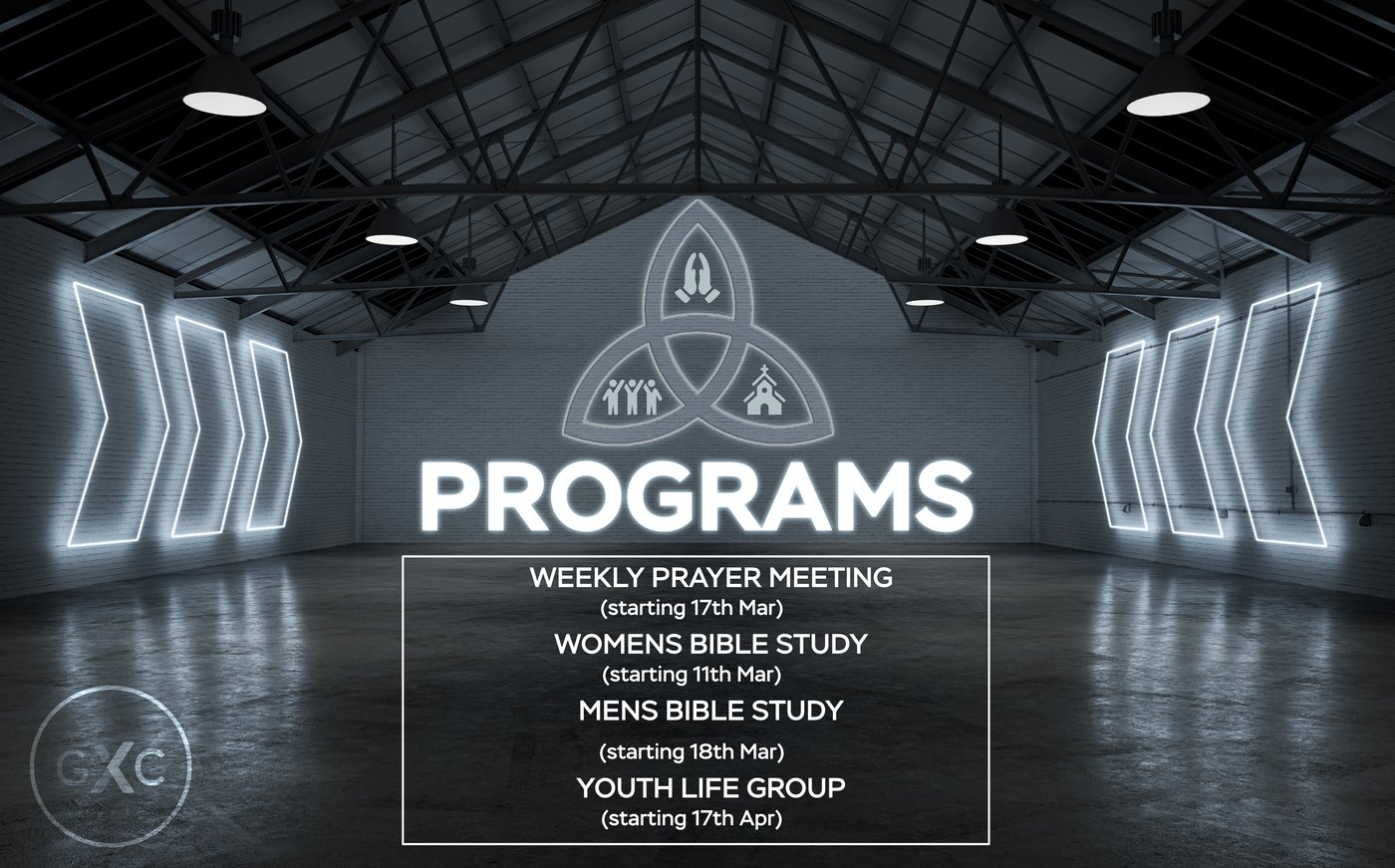 PROGRAMS - Join us in these regular meetings outside of our corporate gatherings to really supercharge your faith journey